Even though the college football regular season may be over, the excitement is only just beginning with Bowl Games scheduled to begin just after the Christmas holiday. On New Years Day, the #5 Stanford Cardinal will faceoff against the #4 Michigan State Spartans in a battle to determine the 2014 Rose Bowl Champion. This year, marks the 100th anniversary of the first Rose Bowl and fans can expect an excellent game in Pasadena, California. Stanford comes into the season with two losses and will be looking to win their second Rose Bowl in two years. On the other side of the ball, Michigan State is one of the hottest teams in college football and have reeled off 9 victories in a row including an impressive win over #2 Ohio State in the Big 10 Championship game.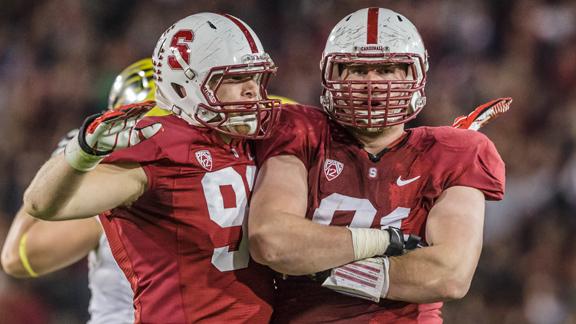 Given that both teams feature a physical offense and a hardnosed defense fans should be in for game that goes down to the wire. Stanford entered the season expecting to contend for a berth in the National Championship game; however, the Cardinals will have to settle for their second consecutive appearance in the Rose Bowl. After being spoiled by the success of former QB Andrew Luck, the Cardinals have had to adapt their offense to fit a new QB in Kevin Hogan. Although Hogan may not have the arm strength or natural ability of Luck, the Junior QB did manage to throw for 2487 yards and 20 touchdowns on the season. However, the real strength of the Cardinals offense lies in the running game where the team ranked 23rd in the NCAA for rushing yards at 210.9 per game. At RB, the Cardinals are led by Tyler Gaffney who managed to rack up an impressive 1618 yards and an improbable 20 touchdowns.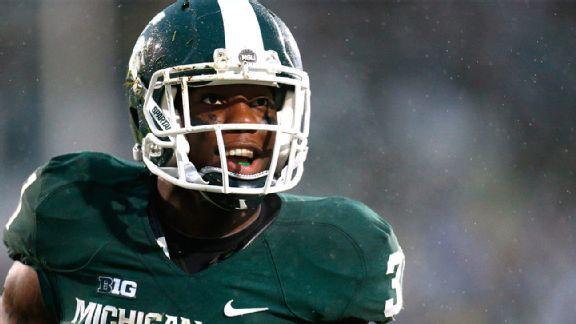 Facing off on the other side of the field from Stanford will be the Spartans of Michigan State who robbed Ohio State of a BCS National Championship berth with a 34-24 victory in the Big Ten Championship. The win over Ohio State solidified Michigan State as a force to be reckoned with in college football. The success of the Spartans can be mainly attributed to their defense that allowed the 4th fewest points against at 12.7 per game. In fact, the Spartans have yet to allow a single opponent to score more than 30 points all season and have held teams to single digits in six games.
Even though the Spartans enter the game with 9 straight wins, the Cardinals remain the favorite to win because of their experience and home state advantage.